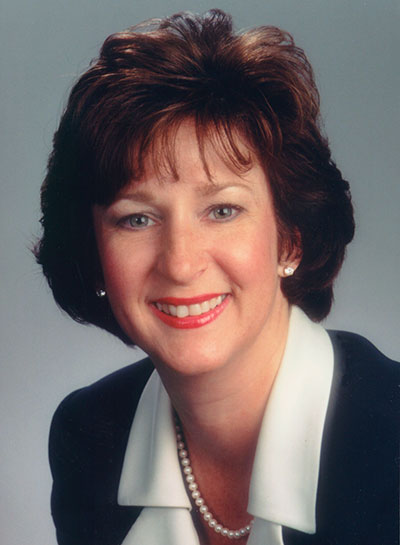 Debra Sinkle Kolsky
President
Debra Sinkle Kolsky
President
Mrs. Sinkle Kolsky has over 22 years of corporate real estate experience and founded the residential, landscaping and property management affiliates, Mrs. Sinkle Kolsky over sees the development, governmental approval, and financing of the various projects, as well as heading the Management and Landscaping affiliates.

LICENSES:
Florida Licensed Real Estate Broker

PROFESSIONAL AFFILIATIONS:
International Council of Shopping Centers 2011 Florida Alliance Private Sector Chair
Board Member of Miami Dade Housing Finance Authority since 2004
Owner in Terrabank, N.A. and former Director from 1994 - 2000
Member of International Council of Shopping Centers since 1983 to present
Former Board Member of Miami Dade Zoning Community Council 7 2006-2009
Former Board Member of Miami-Dade County LISC 2002 to 2006
Served as Council Member, Fannie Mae's Southeast Region Housing & Development Council
Past Board of Director of Neighborhood Lending Partners of South Florida 2002-2005
Past Member of the Advisory Committee of Gender/Equity Non-Traditional Careers and Tech-Prep for Broward County Schools from 1995 - 1996.
Co-Founder/Director Center for Curative Research, Inc., 1987
Director/Vice-Chairwoman/Treasurer of Davie Economic Development Council Inc from 1990-95
PROFESSIONAL RECOGNITION/AWARDS RECEIVED:
City of Wilton Manors presented the Key to the City & Named May 25th Debra Sinkle Day in 1997
Metro Dade County Proclamation received December 7, 2000
Certificate of Appreciation received from City of Miami April 18, 2003
The 2003 Building our Community Award for "Community Excellence in Commercial Development"
Recipient of the Florida Real Estate Journals' 2004 award "Top Women in Florida Commercial Real Estate"
2005 Corporate Community Development Advocate Award from LISC South Florida
Recipient of the 2007 Urban Market Path Finder Award from Brookings Institute
---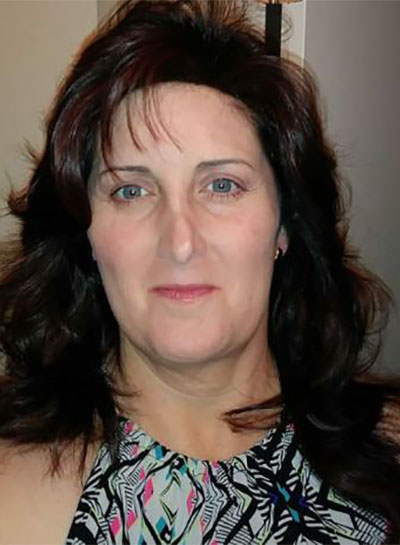 Nancy Virga
Property Manager
Nancy Virga
Property Manager
Nancy Virga is a South Florida native with over 20 years as the owner of a successful, multi location retail business from which she brings her vast experience in business management and customer service to the Real Estate industry having specialized in property management and leasing for the last six years. Nancy is looking forward to leading a successful team in the growth of the company.
---
In Memoriam to Allan Kolsky, Founder/Chairman
Redevco was established in 1976 by founder and Chairman Allan Kolsky, a legendary personality who pioneered power strip centers utilizing "big box retailers" and Public Private Partnerships throughout South Florida. Mr. Kolsky, who passed away in September 2016, leaves a legacy of passion, honesty and integrity - attributes that will continue to guide and drive Redevco's mission today and in the future. We gratefully thank Mr. Kolsky for showing us what it means to be both a titan of industry and a exceptional human being. Please visit our tribute page to learn more about Mr. Kolsky's life and legacy. View Tribute to Mr. Allan Kolsky